Currently we operate in emerging markets with our distribution partners and in house brands.
We are open for out licensing / co development / other models of collaboration, as we expand our footprints to highly regulated markets. We at Sanzyme are fully aware and prepared of dynamic regulatory landscape in the segment of Biologics / Biosimilars.
Armed with EU GMP & PIC/s for its Finished Formulations, Sanzyme offers its e-CTD to cater to global regulatory requirements.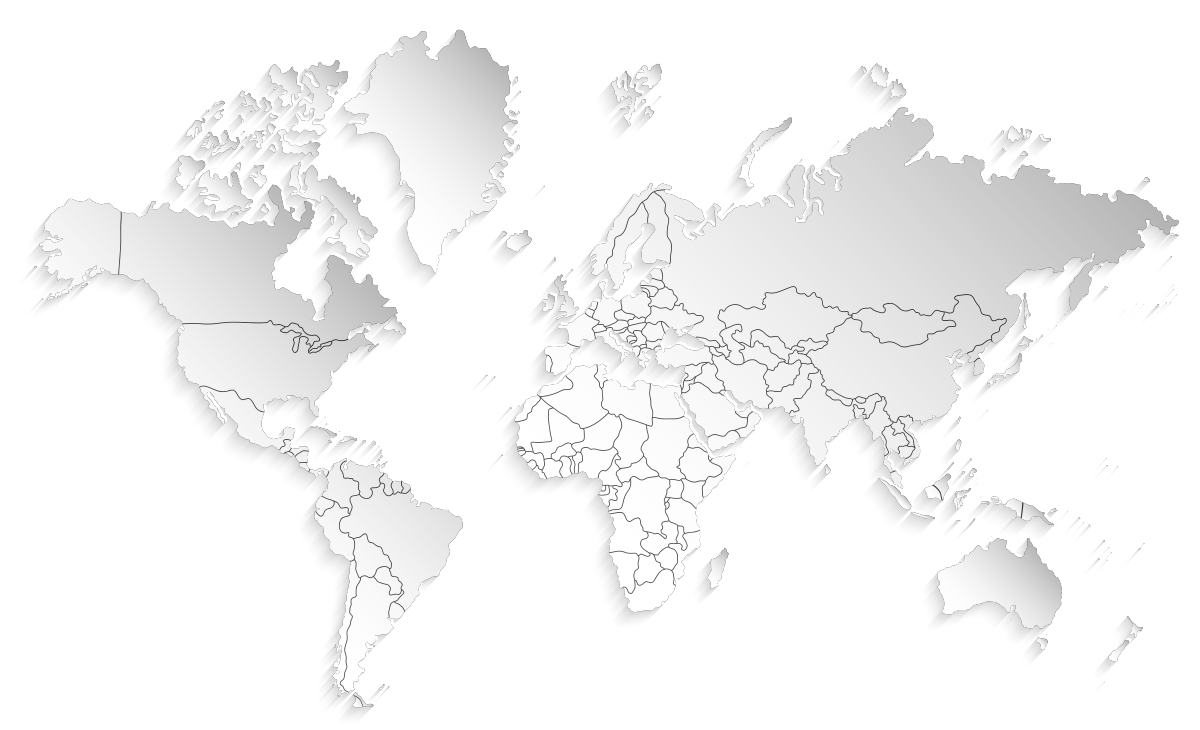 Our Current Markets*
Nigeria
Morocco
Francophone countries
Kenya
Tanzania
Mauritius
Libya
Philippines
Malaysia
Sri Lanka
Myanmar
Nepal
Vietnam
Pakistan
Thailand
Myanmar
Indonesia
Uzbekistan
Tajikistan
Syria
Iraq
Bahrain
Yemen
Jordan
Russia
Moldova
Poland
Dominican Republic
* Markets registered or under registration
For further enquiries, please contact: